DOOM!!!

Now they're telling us, we have just 25 days until America runs out of Diesel fuel. Even Tucker Carlson had a segment on it. It's actually less than that, the statement was first made on October 14th.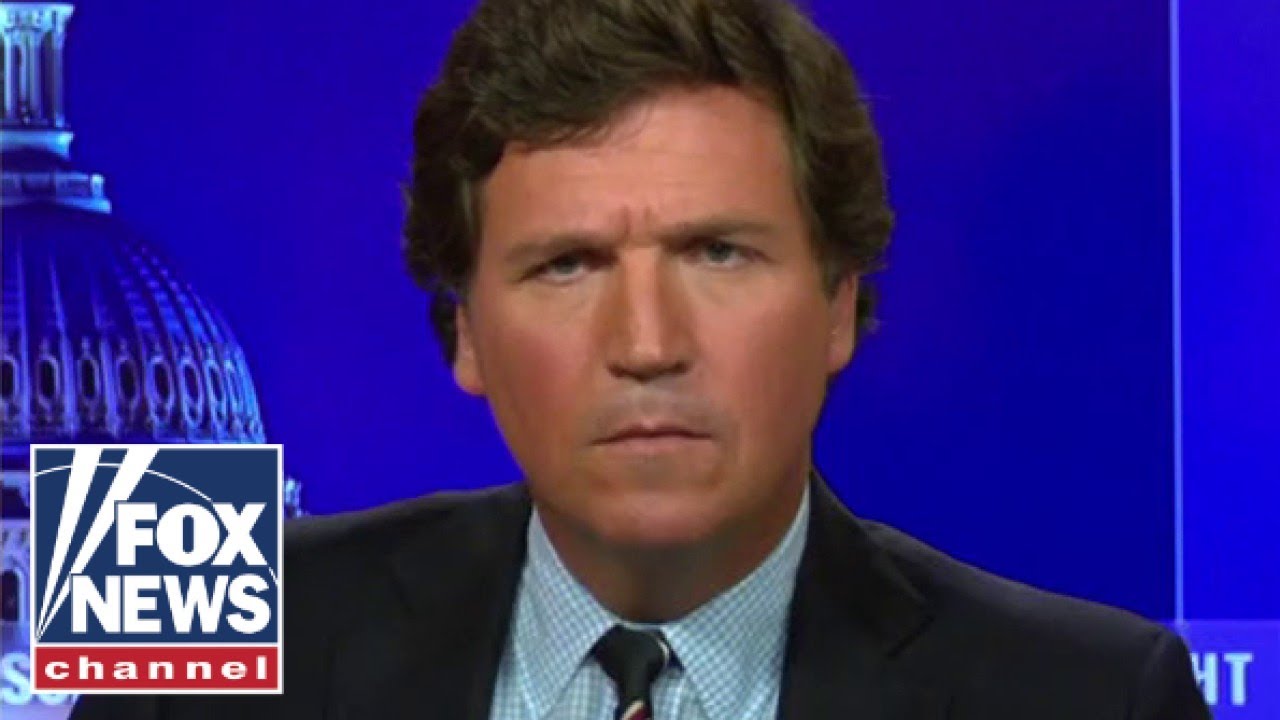 When I first heard this, I thought, I heard that during the summer.
Here it is, back in May 2022 this is what the Daily Caller reported,
East Coast inventories declined to 21.3 million barrels of diesel fuel or about two weeks worth of supply, the lowest level since data was first recorded in 1990.

"I wouldn't be surprised to see diesel being rationed on the East Coast this summer," John Catsimatidis, the CEO of United Refining Co.
The fact that I don't hear major corporations shouting about this. Corporations like Amazon, UPS, FedEx, trucking companies, the oil manufactures, airlines and so on, makes me call exaggeration. In fact, look who is reporting on it…
Primarily, right leaning outlets. So this tells me, yes we are low as our government is being run into the ground. However, the situation is being exaggerated right before the elections to swing some more votes red.
What say you?
P.S. Diesel is distillate fuel. Here's some supply charts from the EIA.