And now introducing the "We The People" bible! Come on already…this is so ridiculous!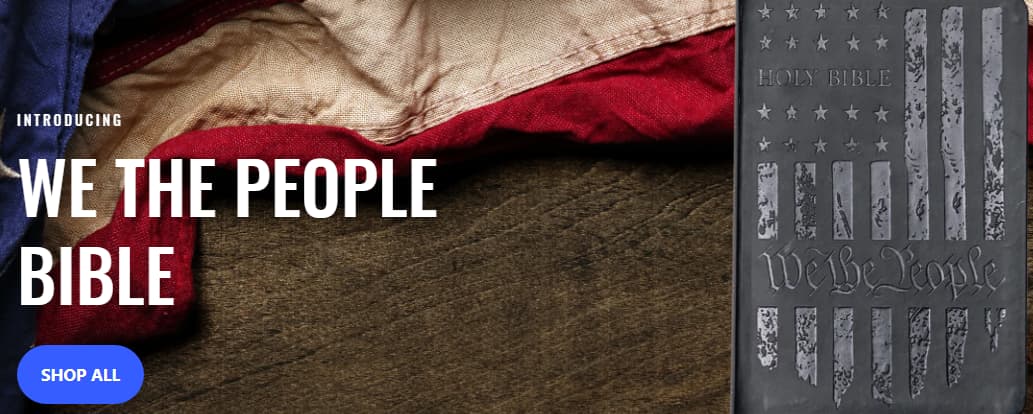 But wait…there's more!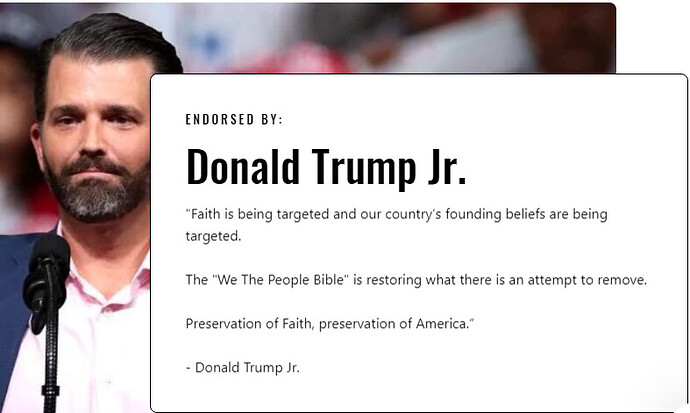 I guess I shouldn't be so cynical and it could possibly get more people to dig into the scripture. It does say that it's the KJV. I'm just sick of people putting more faith in the government than in God.