This was a sad watch. Just remember, the US funds the UN to the tune of 22% of their budget. This is radical left propaganda.
Guterres:
Females most affected by climate disasters
Tax fossil fuel companies
Russia is reason for inflation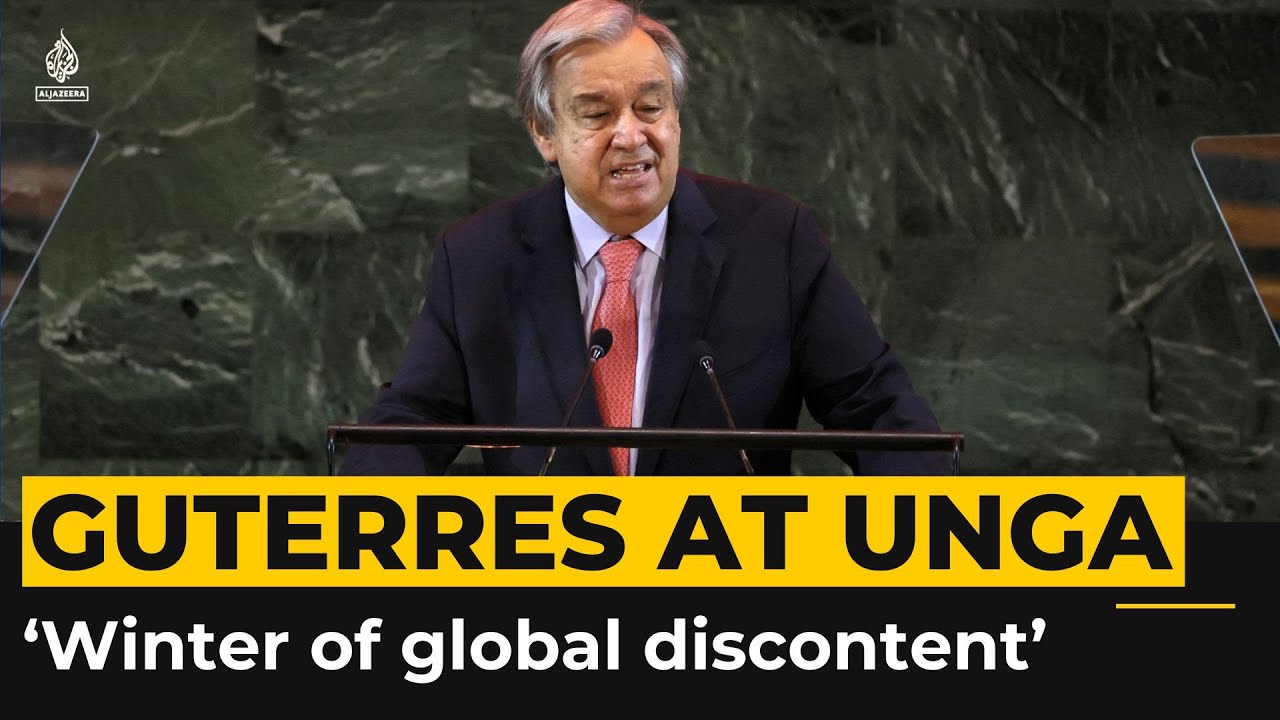 So now the UN can identify what a woman is. That's an accomplishment, our latest Supreme Court Justice can't.
Oil companies are already being taxed to the gills.
Inflation occurred before the war. It's the result of governments printing trillions in COVID aid.
Even Kristalina Georgieva of the IMF admitted it saying, 'we printed too much money.'
Prior to that she said, "Please spend. Spend as much as you can and then spend a little bit more."
These people are a walking disaster.
The people who tell us what our problems are, are the same people who created the problem they are now trying to fix.