California is going to honor an LGBT crew of people at the capitol. Openly, we have governments continually lifting up perversion which even mocks God.
California Legislative LGBTQ Caucus
Every year, the Caucus invites honorees from around the state to attend a daylong celebration in our State Capitol. The LGBTQ Caucus recognizes these incredible people for their efforts in helping to advance representation, as well as for being an inspiration to the LGBTQ+ community and its allies.
Here's info about one of them.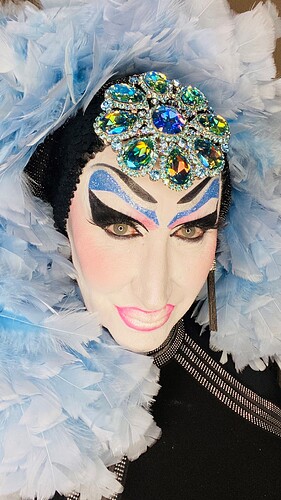 For more than three decades, Sister Roma has been one of the most outspoken and globally recognized members of San Francisco's Sisters of Perpetual Indulgence.
These "sisters" mock the Catholic faith.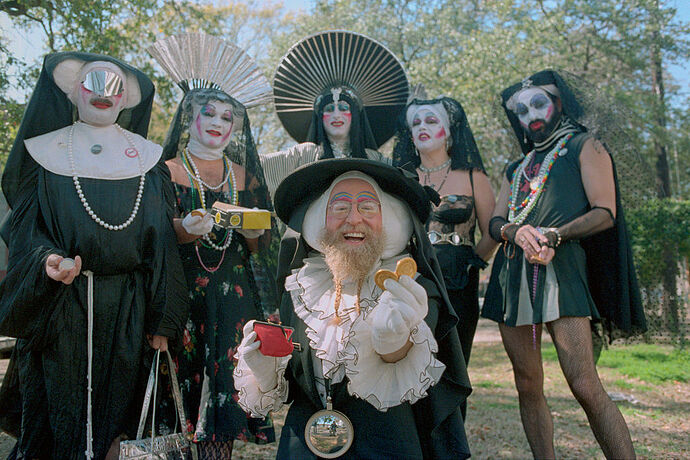 Their motto…
Go forth and sin some more!"
Lord, can't we just call it good, and end it already?