Ahhh hahah this is must-see TV!!!
Project Veritas just pulled off another fantastic undercover piece. They caught a Pfizer director admitting all sorts of inconvenient truths. Pfizer considers mutating viruses to make vaccines. It's a "cash cow."
The best part is when James pops in the second video and says, "Hey there, is this seat taken?" The Pfizer director flips. I love seeing the creeps get theirs. I hope Pfizer gets buried.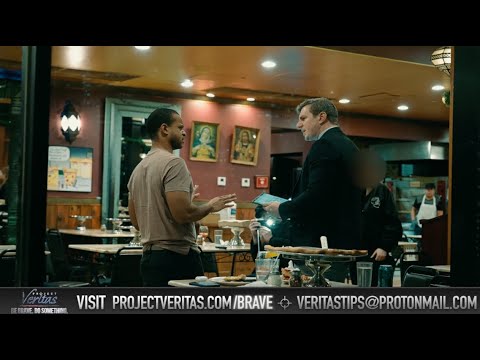 The full scoop!