Remember when Adams said,
https://twitter.com/ericadamsfornyc/status/1450967702093320203
Now Adams says this…
https://twitter.com/nycphotog/status/1699607841483465122
Ohh, and it's mainstream…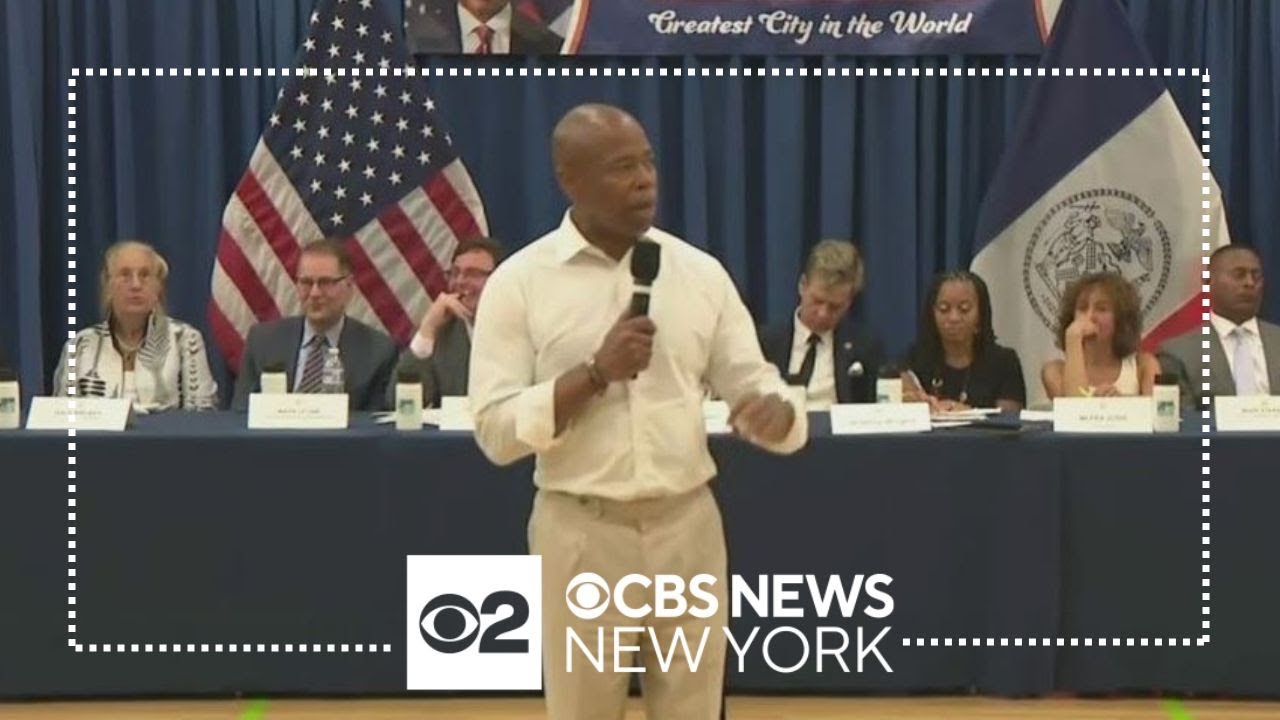 Adams is flipping out over a measly 10,000 illegals into New York City a month. He says it'll destroy NYC. Mind you, millions are, and have come into the COUNTRY already, and continue to do so…
What do you think will happen to our nation?