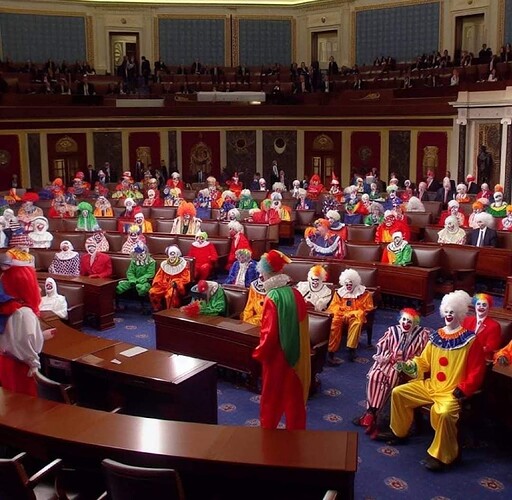 This is comedy relief light.

I mean, it only took them three times.
In other news, I found out the new speaker actually sued the state of Kentucky for money to build… Noah's Ark in Kentucky.
To me, that's like the devil's work. That place is called the Ark Encounter, I've been there. Fantastic site filled with Christian young earth, global flood doctrinarian. To make matters worse, he wants to keep sending money to Ukraine.
Looks like we got another winner folks.