You just cannot make this stuff up… The crazies believe we should not say,
Why even the CDC has turned into grammar experts!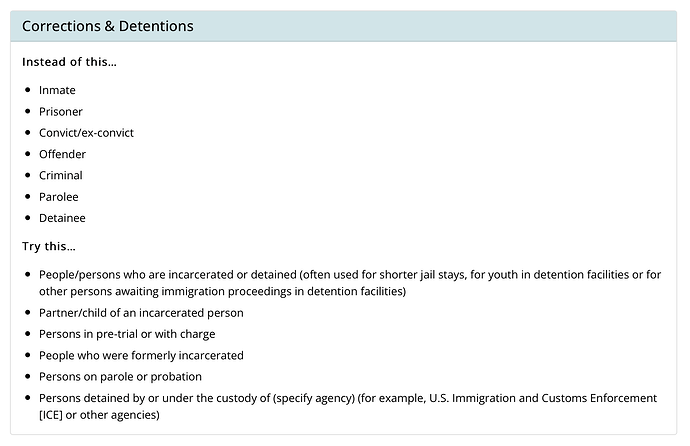 They actually cover other fields, it's quite comical.
Then of course, we have the Associated Press teaching our media what to say and how to say it.
We need some Scripture to go with this madness…
Luke 16:15
And he said unto them, Ye are they which justify yourselves before men; but God knoweth your hearts: for that which is highly esteemed among men is abomination in the sight of God.