The insanity never quits.
Maybelline's new business partner.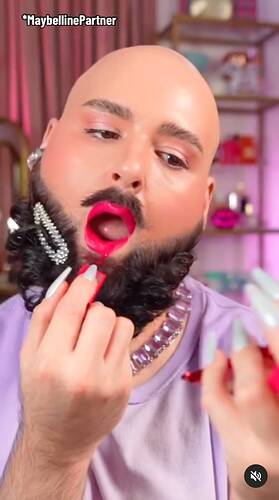 They even added, "we have @amazon prime day deals"
Good grief.

Careful ladies, if you use Maybelline, you just might start looking like this one…
Wouldn't it be nice if all the ladies out there stopped buying Maybelline like the men stopped buying Bud Light?